Our Team: Phil Resch
---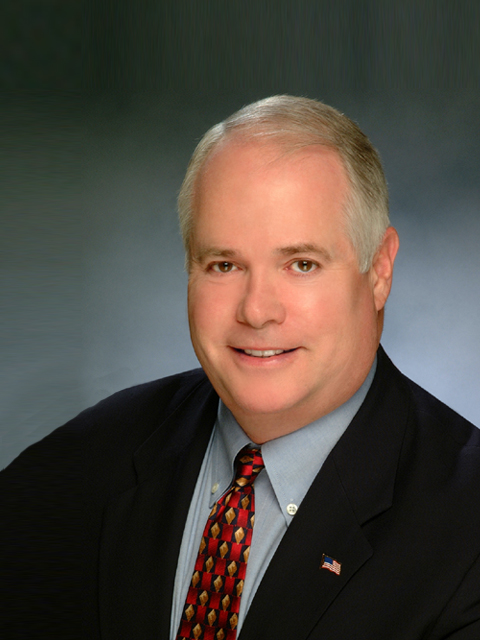 Philip R. Resch has more than twenty years of experience in operations and human resources. As Chief of Operations and Senior Vice President for the Pacific Maritime Association (PMA) he led operations and was a member of the executive committee, trustee on the Health and Welfare plans and one of the chief negotiators for the contract with the ILWU. As Senior Vice President, Worldwide for Fujitsu-ICL Retail Systems, he played a significant role in the movement of the worldwide retail division to Dallas, Texas, positioning Fujitsu-ICL as the leader in the retail and financial industries. Previous positions include Vice President of Human Resources and Administration for Greenwich Air Services, the largest independent aircraft parts and services company in the world, and Director of Human Resources for Ryder System. He began his civilian career in the Labor Relations Group at Ford Motor Company.

After graduating from the University of Louisville on an NROTC scholarship, Phil served as a Surface Warfare Officer in the Navy in a variety of different assignments including Executive Officer on a Navy tanker. He received his Masters in Business Management from Webster University and has a Juris Doctorate degree from the Brandeis School of Law at the University of Louisville. He recently retired as a Captain in the Naval Reserve. Phil is co-author of Conversation on Leadership with Warren Bennis, Philip Fulmer and Alan Keyes. Phil is a frequent guest on KDKR 91.3FM (Dallas/Fort Worth), speaking on servant leadership and job career strategies. He was recently featured in an article on CEO's and Servant Leadership in D-CEO magazine. He is a member of the National Speakers Association.

Director on board of Not Alone, a national organization that provides confidential and low-cost counseling to our returning warriors (and their families) suffering PTSD or other issues. Past Chairman & CEO of CEO Netweavers' National Board of Directors; past President of the Board of Leukemia and Lymphoma Society North Texas; past President Board of Dallas Military Ball Foundation; and past Secretary National Maritime Safety Association.
---
Contact Information:

Phone:
(972)769-1053 office
(214)405-6486 cell


Fax:
(413) 480-5227


Mailing Address:
5332 Seascape Lane, Suite 200
Plano, TX 75093-4120